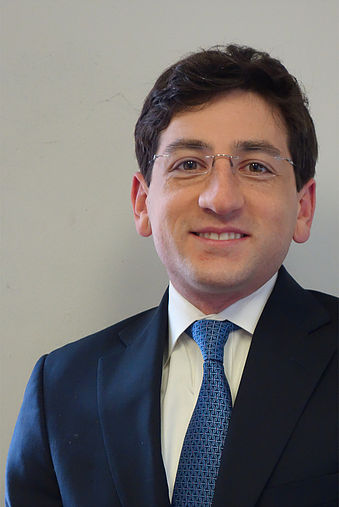 David Apfelbaum
Property owners and developers consistently turn to David to help reduce their ever-increasing property tax burden. David's conscientious attitude and attention to the details required in formulating tax-reduction arguments allows for clients to stay focused on their mission-critical functions while Apflaw conducts the tedious, but necessary, work of keeping this expense item down.
David represents owners and developers across the five boroughs of New York City through the tax grievance process, and has argued thousands of residential and commercial cases before the NYC Tax Commission.
David brings a comprehensive understanding of property tax law to the analyses of his client's properties.
David is a graduate of the New York Law School. In his spare time, David fine tunes his Chess skills.