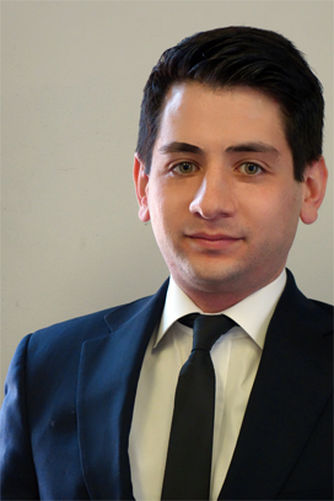 Michael Apfelbaum
Property owners and developers consistently seek out Michael for his straightforward and lean approach to cutting down their ever-increasing property tax burden. Michael represents property owners and developers across the five boroughs of New York City through the tax grievance process, and has argued thousands of residential and commercial cases before the NYC Tax Commission.
Michael brings a unique knowledge and skill-set to the property tax firm from his experience as Director of Operations of an established property management firm overseeing hundreds of apartments. He brings over seven years of management and legal experience. He was involved in lease negotiation and ensuring building code-compliance. Michael also has experience in commercial and residential real estate transactions. Michael leverages his property management and transactional experience to form a holistic understanding of his clients' properties in his analysis and arguments before the Tax Commission and the New York state courts.
Michael is a graduate of the Touro College Jacob D. Fuchsberg Law Center. While in law school, Michael served in the Bankruptcy Clinic where he provided advice and representation to clients in financial distress.
Bar Admissions:
New York
Memberships:
New York State Bar Association